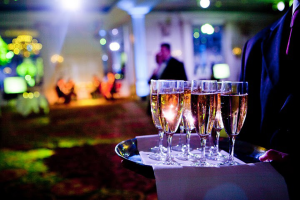 STATION 801 
EVENT SPACE RENTAL
2022 Special 6 Hours for $395.00 call or text 501-247-6132
     Station 801 is an "Elastic Space"-meaning you can easily make it whatever you need it to be for your event.  Formerly a 40 plus year old Gas Station located at the corner of 8th and Chester streets (801 South Chester)  in downtown Little Rock, Arkansas-Station 801 has been completely renovated to a "hip" multi use facility available to you for small to medium sized events!
     Birthday Celebrations, Retirement Parties, Family Reunions, Weddings and Receptions, Political Events, Announcements and almost anything you can dream of!
     Station 801 offers up to 2000 Square feet of open interior space with high ceilings and a cool modern industrial flair! Plenty of on-site parking and extremely easy access off of I-630 in downtown Little Rock, make this a must see option for your next event.
Please click to contact us at: Contact Form for more information and bookings.
801 South Chester, Little Rock, AR 72201
Call or Text
501 247-6132
Click Here to Go Back to Station 801 Home Page